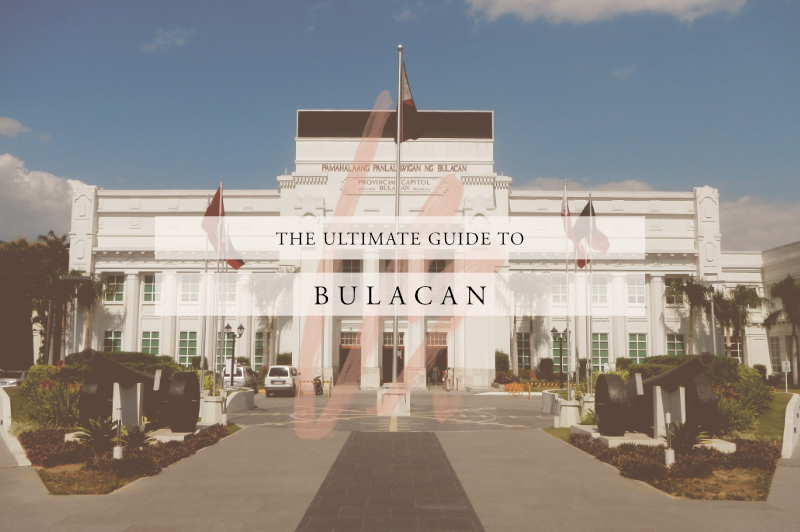 The Ultimate Guide to Bulacan
La Bulakenya is your ultimate resource for everything Bulacan. Whether it's Bulacan food, place, activity or business, my goal is to promote the best that our beloved hometown has to offer!
These galleries are a mirror of my Facebook albums and are continuously updated so check back from time to time. I welcome suggestions if you know a place that's not on the list yet. If you're a Bulacan business owner, please contact my Facebook page to be included on one of the resource albums or for a stand-alone feature.
Back in January 2019, I published my first resource album: The Ultimate Guide to Unlimited Samgyupsal in Bulacan on the La Bulakenya Facebook page. It was met with enthusiasm by my followers, which prompted me to do a follow-up album: The Ultimate Guide to Summer Destinations in Bulacan. It was an even bigger hit, and has since then been the #1 resource for Bulakenyos who are looking for Bulacan summer destinations.
I have been constantly releasing new albums and updating old ones ever since I realized I am filling the need for a resource hub for everything Bulacan-related. I will do my best to update these resources as constantly as my schedule allows me, so Bulakenyos can have a comprehensive guide for everything in Bulacan.