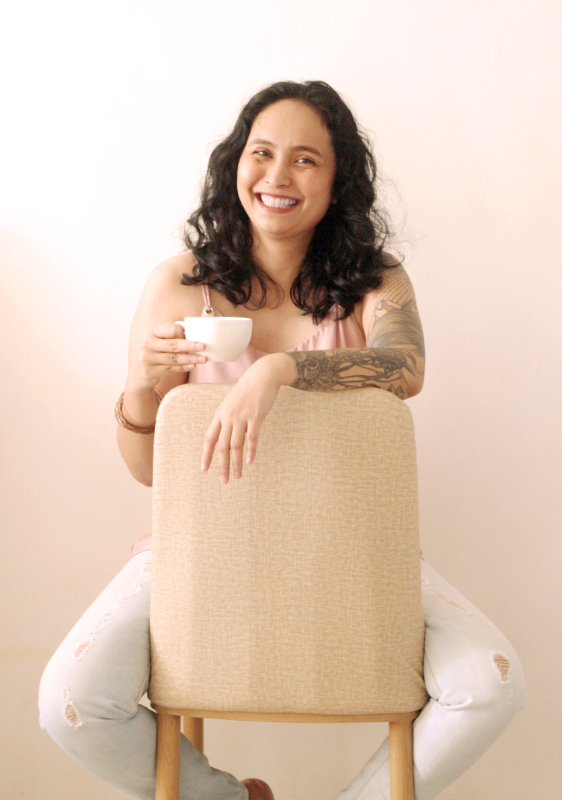 Helping
Bulacan
businesses thrive through intelligent, high-impact social media campaigns
Four
surefire
ways to increase your business reach and sales
Runs the longest and gets the best results. Best option for businesses like restaurants, milk tea shops, cafes, beauty salons, health and wellness spas, etc. that require a site visit.
Helps customers in their buying decisions. Best option for product-based businesses like cosmetics, home-based bakers/cooks, etc. that do not require a site visit.
For quick promotional needs. This is the best option for a one-off advertisement of your new product or service, a new branch announcement or a seasonal  offerings.
For store or mall openings and/or previews, familiarization trips, event features, etc. Best option if you need social buzz and want more people interested in your event.
My name is Kaye, and I'm the voice behind La Bulakenya. Armed with my beat-up camera, my two favorite assistants in tow, and a mind always hungry for the next adventure, I explore my hometown Bulacan—be it food, place, activity or business. I'm on constant lookout for the newest, the best and the most popular. Are you ready for the spotlight?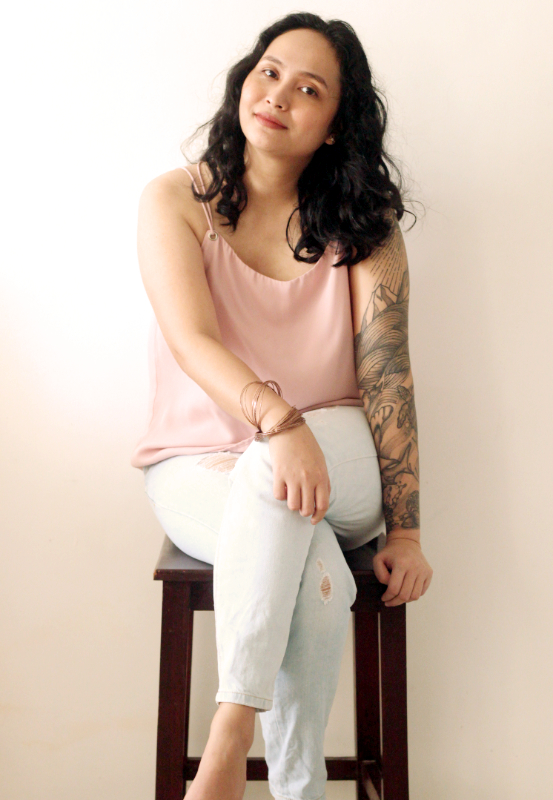 The Ultimate Guide to Bulacan
The #1 resource for people who are looking for resorts, food, plants, beauty, health & wellness, apparel and pet stuff in Bulacan
We are very thankful for all the help. You have always given honest feedbacks to further improve our brands. We hope to continue to work with you!
I am one of Bulacan's most followed bloggers on social media, most notably Facebook.
The bulk of my followers live in or are near Bulacan so you are sure to reach your target demographic.
My vibrant, highly-engaged and constantly growing audience base is organically grown.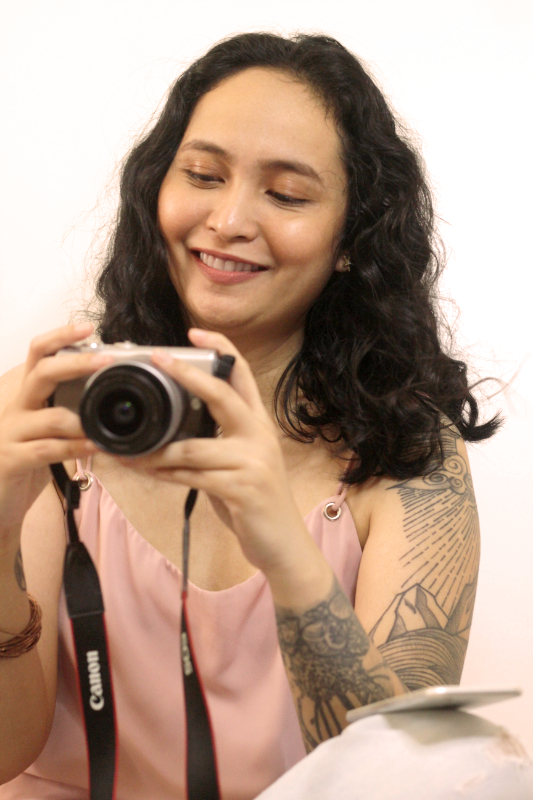 I understand my community well so I know the kind of content that they care about.
I leverage my creative expression to showcase your brand in the best light.
I constantly improve my track record so I can help Bulacan-based businesses succeed.
Unwrap Your Dream Phone this Christmas with Home Credit's 0% Interest Offer
Elevate your entertainment now to enjoy a 0% interest offer this festive time of the year!
Get yours today and enjoy a 0% interest offer with Home Credit