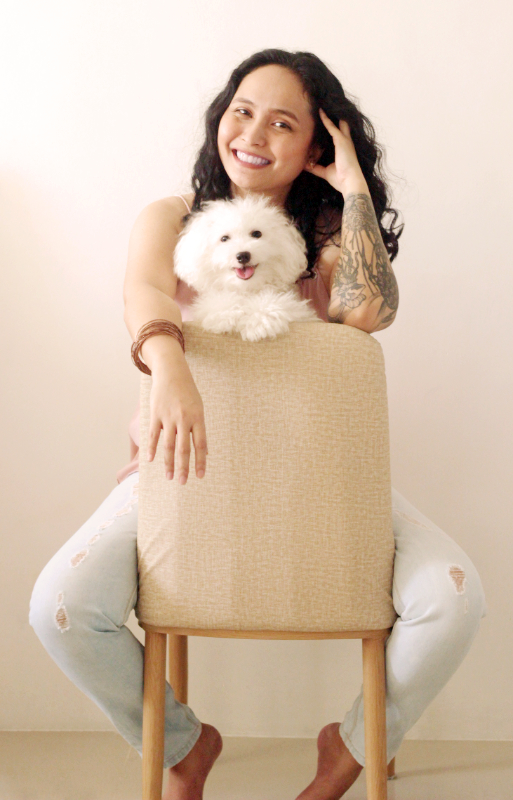 I am a micro-influencer in Bulacan with a vibrant and highly-engaged following on social media. I specialize in promoting food, beauty & wellness, fashion and local places of interest.
In this digital age, it is crucial for a business to have an online presence. The opportunity to widen your customer base and get the word out about your business is increased a thousandfold with the help of social media. In fact, your online presence can be the difference between surviving and thriving.
Local businesses in Bulacan and startups work with me to reach their target demographic: Bulacan-based consumers. If it's additional sales and brand awareness you're after, I'm your girl.
One of the most well known influencers in Bulacan. We have been receiving huge number of orders that helped boost our page followers and business sales right after her very first review on our product. Her honest reviews and never ending support had helped our business so much. Thank you very much La Bulakenya.
We are very thankful for all the help you gave. You have given honest feedbacks to further improve our brand. We hope to continue to work with you ma'am. Thank you!
It's been great working with you. You've been so helpful from the start. Thank you so much for being there every step of the way. You're very easy to talk to, you provide honest feedback, sensible information and other details that may help us grow our business. Thank you so much from the bottom of my heart.
Very friendly and accommodating lady. Her blog help us gain more clients. Thank you!