Intro
Hello there! Welcome to La Bulakenya – my little personal space on the internet. My name is Kaye, and I'm a WAHM (work at home mom) and a Bulacan blogger. Born, raised and lived most of my life in Bulacan, I am a Bulakenya through and through.
I'm a 30-something quintessential tita, and I often describe myself with these eight words: pseudo-geek introvert with a dash of awkward.
Fam Facts
I have a daughter (Svetlana), who is the reason why I am a WAHM today. I live with my best friend, personal chef & trainer, chauffeur and partner in crime life Paulie, who is a graphic artist and the person I usually blame for my muffin top. I am eldest of four sisters, two of whom I have one nephew each.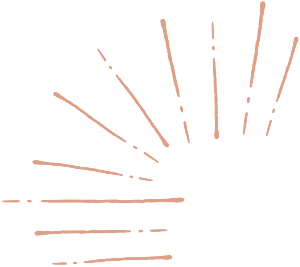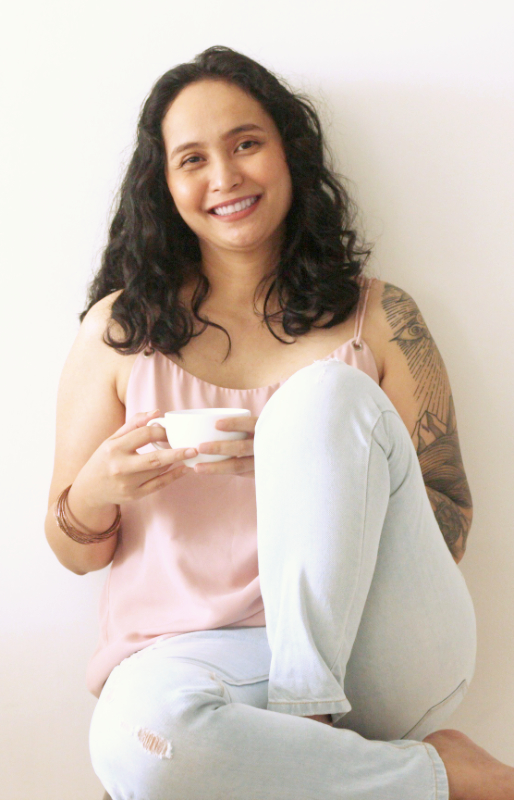 Web Designer
Designing WordPress websites is our bread and butter. Paulie is the creative brains behind the operation, while I take care of the technical side of things. We're super thankful we can do it all from the comfort of our own home since 2008. We own Squeesome Design Studio, where all our services and portfolio live together. We can't wait to see you there soon so we can work on a web project together!
Blogger
I've been blogging since 2008 under the name WAHMaholic. I decided to focus on promoting my beloved hometown of Bulacan in 2019, with the main goal of sharing Bulacan-centered information and helping local business startups gain more exposure. Thus my rebranding to La Bulakenya.
My Facebook page started seeing fan growth when I released The Ultimate Guide to Samgyupsal in Bulacan photo album. I followed it up with The Ultimate Guide to Summer Destinations in Bulacan photo album, which was an even bigger hit. I have been constantly releasing new albums and updating old ones ever since I realized I am filling the need for a resource hub for everything Bulacan-related.
I am also co-founder of the Bulacan Bloggers group on Facebook (est. 2014). If you are a fellow Bulacan-based blogger, please join our Facebook group as we gather for networking, sharing of ideas, potential food/lifestyle/tech/travel events in Bulacan and basically just finding someone near who shares the same passion (blogging!) as we do.
A few of my
favorite
things:
Reading a good book

Watching Netflix

Playing Candy Crush

Anything with corn

Wide open spaces

Short bike rides

Anything with bacon