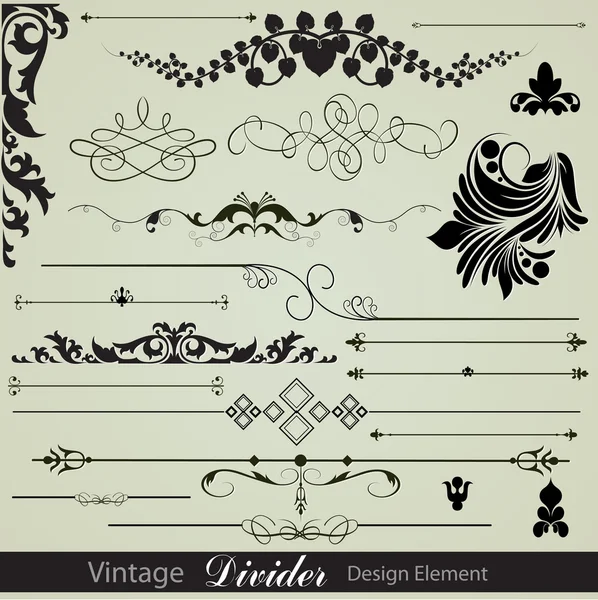 One of the sweet things about Headway is that it lets you add more functionality to your site through nifty codes without actually messing around with the template files. It's a nightmare for most bloggers, when they are asked to edit PHP, CSS or HTML. Well, with Headway you can keep your hands off of them.
So how do you go about doing it? You use Easy Hooks. It's my second favorite Headway feature, next to the swoon-worthy Live CSS Editor. It's so easy to use, in fact, that this introduction is longer than the actual tutorial, which, in case you already forgot, is about adding a post separator (some call it post divider) at the end of each post. Really.
Make your own post separator image. Make sure its width is the same as (or less than) the width of your post area.
Navigate to Headway ? Easy Hooks on your WordPress dashboard.
Copy and paste the below code to the

After Featured /Single Post Content

hook, as well as the

After Excerpt Content

hook:
[html]



[/html]
There's no step four, so don't look for it. Hee hee. Just make sure you save your changes.